Sedan
To enquire multiple car models, please tick on the checkbox of your preferred car models and click Get Quote.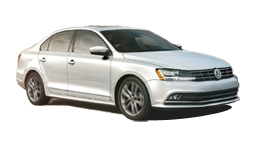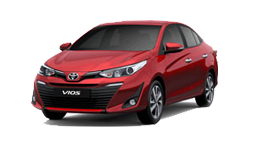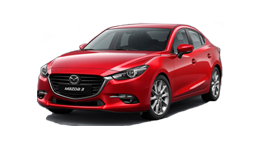 Mazda 3 1.5 / 1.6
Year 2017 units - Attractive Rates!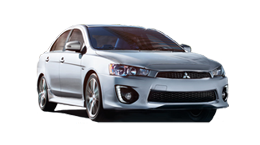 Mitsubishi Lancer 1.5 / 1.6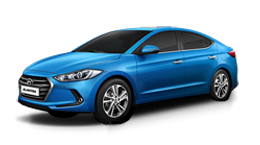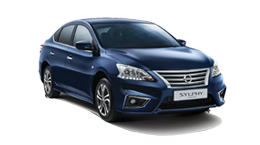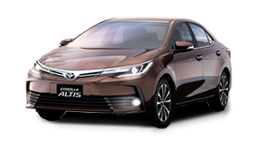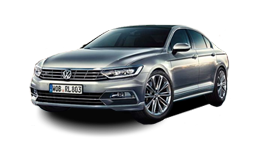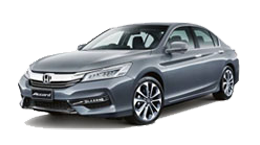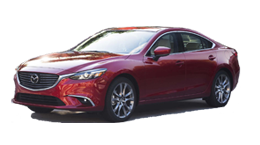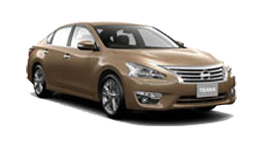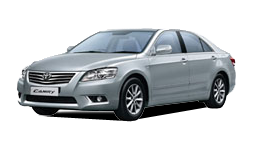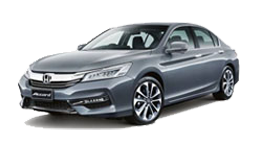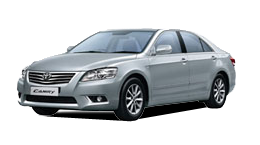 Toyoto Camry 2.4 / 2.5
Attractive monthly rate for new units!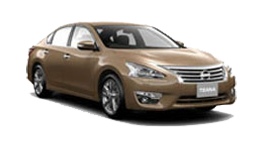 Vehicles displayed are automatic and with air condition.
Car images shown are for illustrative purposes and may not necessarily represent the configurable options selected or available on the vehicle.