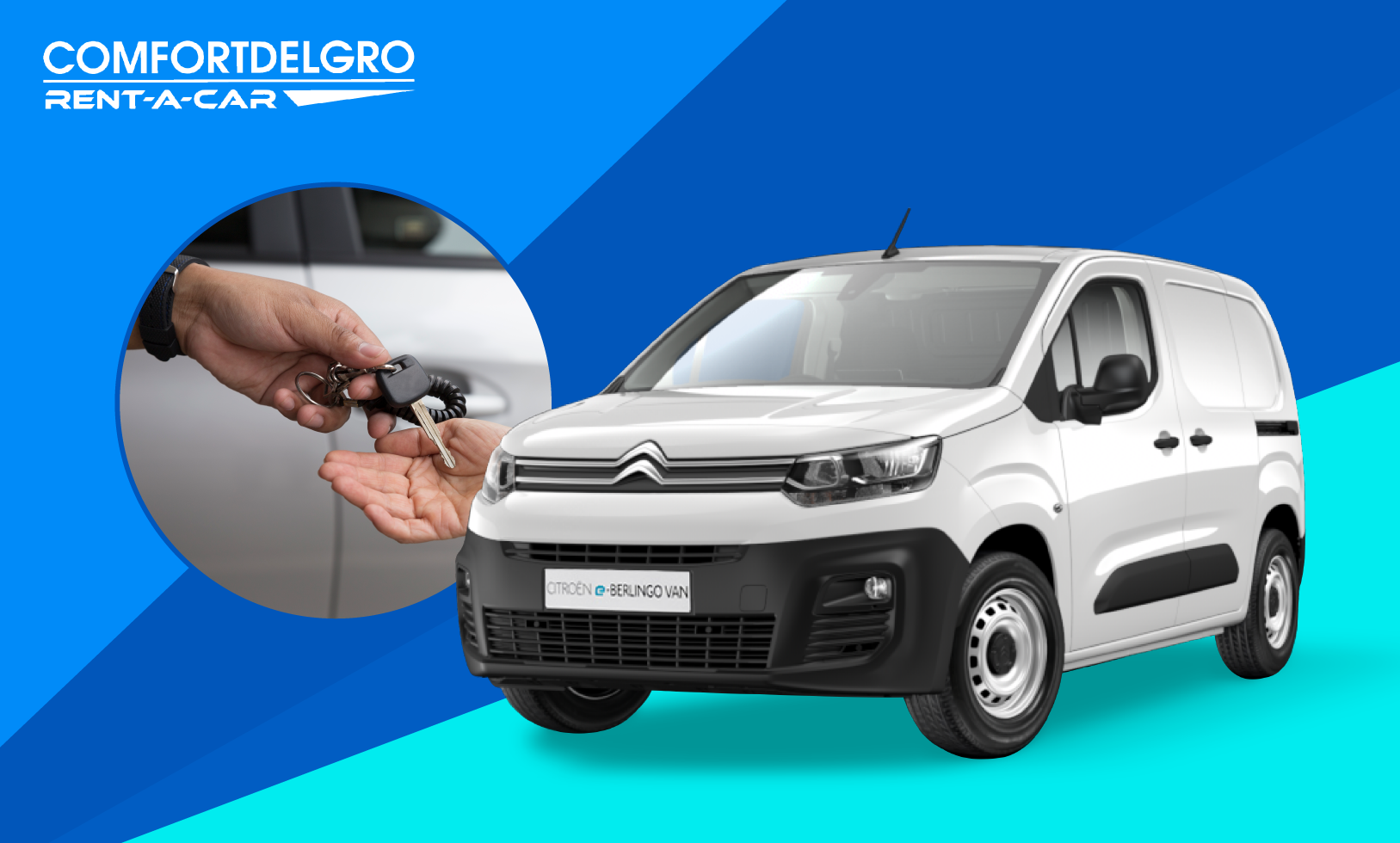 Renting a commercial van for your business is a lot like accepting a job offer.
Sometimes due to unforeseen circumstances, you may need to end your lease and return your vehicle prematurely. As such, you'd want to make sure you know exactly what you're getting into, and the various terms and conditions, including penalties for ending the lease early, if any.
Read on to find out more about such penalties, so that you are better informed.