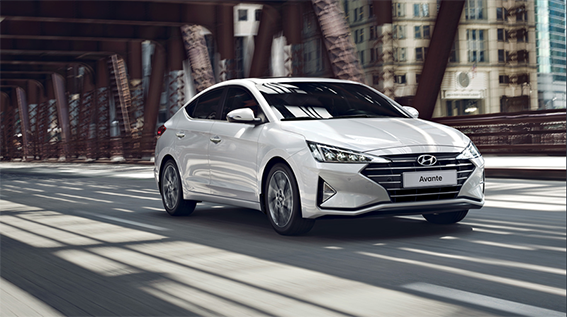 It's fun being on a small island nation!
Whether you're grabbing a quick coffee, going out and about for to shop, or visiting a friend, you're usually within an hour from your destination – depending on your mode of transport, of course.
Let's explore some of the more popular transportation options in Singapore.
Trains