Sports Utilities Vehicles
Sports utility vehicles do not only have a great seating capacity, but they also excel in speed and tire friction, making them the best choice for vacation escapades. See our collection of SUVs and rent cars from CDG now!
To enquire multiple car models, please tick on the checkbox of your preferred car models and click Get Quote.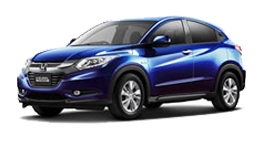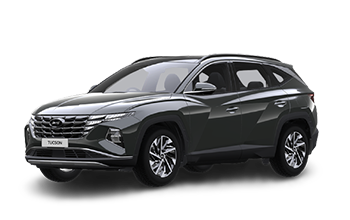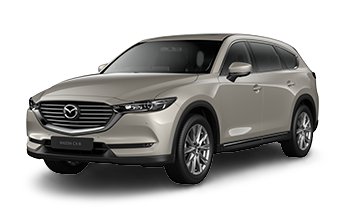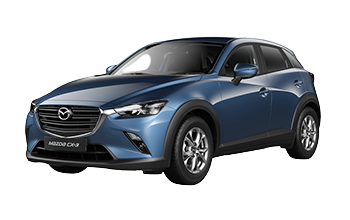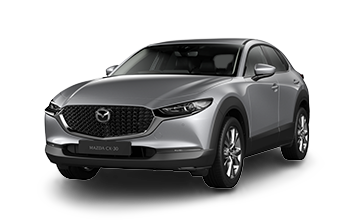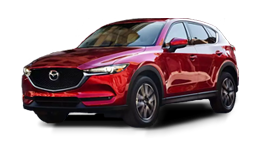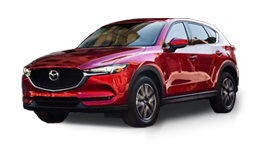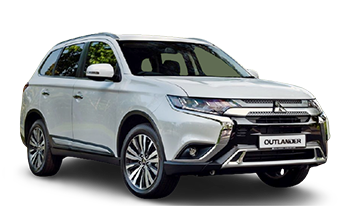 Mitsubishi Outlander 2.0 (SUV)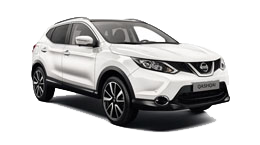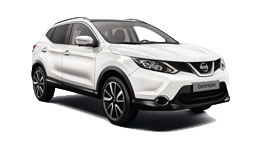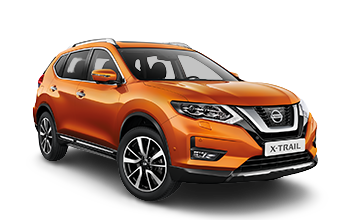 Vehicles displayed are automatic and with air condition.
Car images shown are for illustrative purposes and may not necessarily represent the configurable options selected or available on the vehicle.