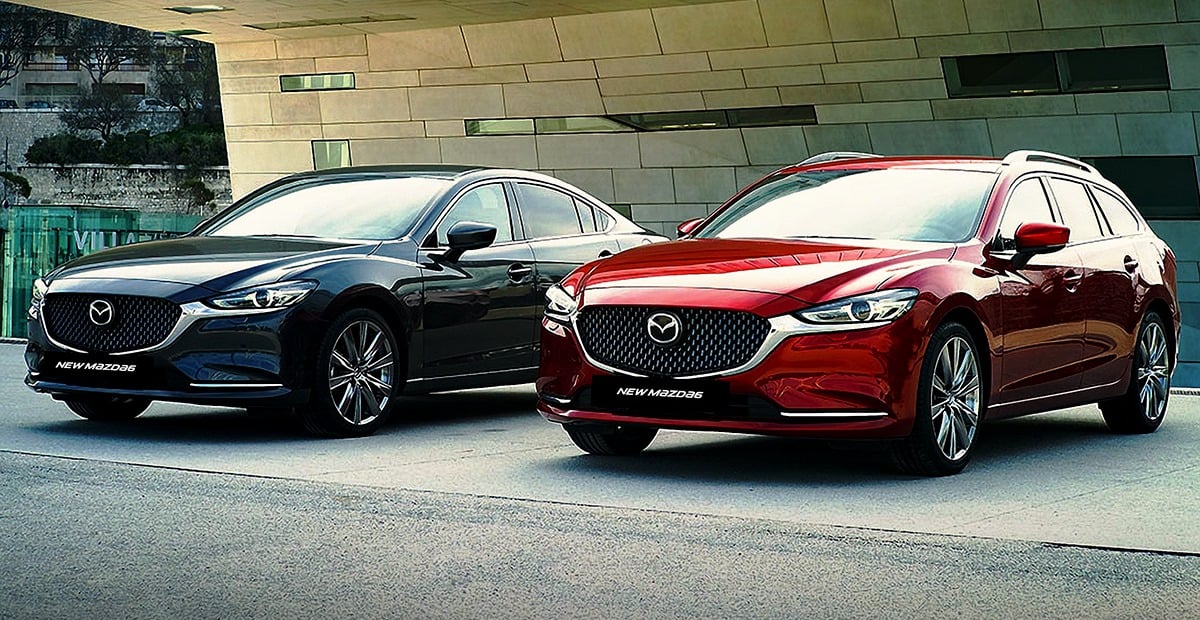 Are you an expat living in Singapore who is looking for a convenient way to get around the island, be it for special occasions or everyday use, but don't wish to commit to buying a car?
Come check out our daily/short-term or long-term car rental services, which are great alternatives that will allow you to skip the burden of having to pay for the Certificate of Entitlement (COE) and maintenance fees.
Read on to find out what you can expect when you rent a car with us!
A Wide Variety of Models to Choose From
Whether you are using the car for work, or bringing the family out, browse our extensive range of models to find one that suits your practical, financial and aesthetic needs.
For daily/short-term schemes, check out our fleet here.
For long-term schemes, take your pick from our sedans, Sports Utilities Vehicles (SUVs), Multi-Purpose Vehicles (MPVs) and luxury range.
Plus, we ensure our cars are well-maintained and kept in tip top condition, so you can drive with peace of mind.
24/7 "Car Doctors" at Your Service
One question you might have is: "What happens if I encounter an accident, or when my car is due for a maintenance?"
If you do encounter a breakdown or an accident while on the road, you can call our emergency hotlines that are printed on your car decal, and our 24/7 "car doctors" will make their way on site to assess your situation and provide the necessary assistance.
In such instances, you will receive a replacement car from us, so you don't have to worry about any inconvenience being caused to your day-to-day schedule.
Keen to Rent From Us?
Check out our rental policies to find out if you are eligible to rent, what our rental rates are, details on extensions/late payments/cancellations and other relevant information.
If you need to convert your foreign driving licence to a Singapore one, please visit here.
Interested in renting a car, or wish to know more about what we can offer? Reach out to us here. Don't forget to follow us on Facebook or LinkedIn so you can stay up to date with our promos and latest car rental news!