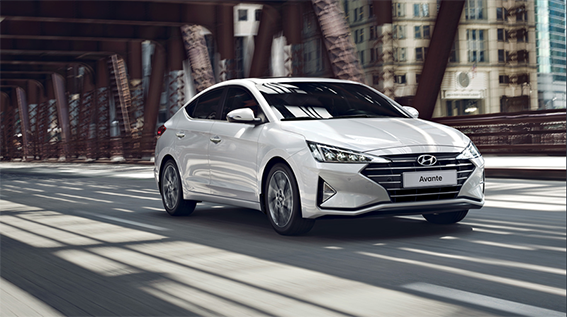 It's fun being on a small island nation!
Whether you're grabbing a quick coffee, going out and about for to shop, or visiting a friend, you're usually within an hour from your destination – depending on your mode of transport, of course.
Let's explore some of the more popular transportation options in Singapore.
Trains
The Mass Rapid Transit (MRT) train network in Singapore is one of the best in the world – renowned for being fast, reliable and affordable. On the flip side, the high dependence on the MRT system also means that trains are frequently crowded. During peak periods, expect to stand shoulder-to-shoulder with fellow commuters for the entire duration of your journey.
Buses
Singapore's fleet of buses are young, well-maintained and comfortable. Although they run on fairly predictable schedules, the intervals between buses are longer than their on-rails cousins (i.e., MRT trains) – so not the best option if you are in a rush. Plus, if you have kids or prams in tow, public transport in general could be quite inconvenient due to the crowds and waiting times.
Taxis, Private-Hire Cars
While taxis and private-hire vehicles (PHVs) offer more hassle-free travels, dynamic pricing can make this option expensive during peak periods.
Thankfully, taxis remain a convenient way to travel with little ones, as child seats are not required for children below 1.35m tall. The CDG Zig App also has a "Booking with/for a child below 1.35m" feature, which when turned on, filters out rides that aren't suitable for those riding out with little ones.
Private Car
For those who can afford a car, there's nothing that beats driving to your destination on your own. It's incredibly comfortable and time-saving. The only drawback? Car ownership in Singapore is extremely costly. You'll also need to consider the high costs of taxes, parking, and other expenses.
Long-Term Car Rental
For many expats, long-term car rentals offer the perfect balance of convenience, versatility, affordability and flexibility. Check out ComfortDelGro Rent-A-Car, our car rental and leasing company that offers a wide range of car brands, sizes and designs that would fit your needs.
Plus, you won't need to go through the process of purchasing a car or navigating the complexities of taxes and insurance requirements. These will all be managed by the car rental company.
You'll get to enjoy the comfort of having a private car without the hassle of buying (and later, selling) one. This means being able to get to work easily, go on food hunts, family outings, and more. What's more, your furry family members can join in the fun (Note: pets are not allowed on any forms of public transport in Singapore, apart from guide dogs. They are allowed onboard taxis but must be in carriers or muzzled)!
How Are You Getting Around Singapore?
So, what's your favourite transportation option in Singapore? Share your thoughts with us, we'd love to hear from you!
Looking to rent a car? Check out ComfortDelGro Rent-A-Car today!