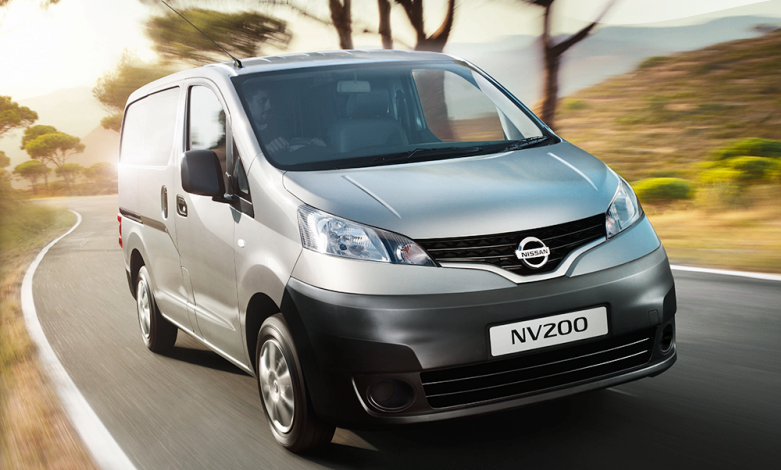 As Singapore works towards a greener future, many businesses may choose to use or rent eco-friendlier light commercial vehicles (LCVs).
If your company is one of them, it's important to take note of the updated Commercial Vehicle Emissions Scheme (CVES) and Early Turnover Scheme (ETS).
Read on to find out the changes to these schemes, and how you can take advantage of them before they expire.
For a quick recap, CVES is a scheme that categorises imported LCVs (whether brand-new or secondhand) under Bands A, B or C based on its pollutant threshold. Each band has its corresponding incentive or surcharge.
Complementing the CVES, the ETS rewards those who upgrade their older diesel commercial vehicles to cleaner ones by giving them a discounted Prevailing Quota Premium (PQP).
CVES and ETS Extended For Two Years
Both the CVES and ETS, which were originally set to expire in 2023, have been extended for two years until 31 March 2025. Also, the adjustment to the pollutant thresholds and incentives will kick in from 1 April 2023.
Less Incentives and More Surcharges
Starting from 1 April 2023, the incentives and surcharge for CVES will be adjusted. Bands A and B will see the amount of incentives reduced by half, to $15,000 and $5,000 respectively. On top of that, Band C's surcharge will increase by $5,000.
As for ETS, there will also be a decrease in incentives for the PQP from 1 April 2023.
Rent Your LCVs Before Both Schemes Expire
Under the current CVES and ETS, rental prices of LCVs are not yet affected. Therefore, your businesses should try to rent the vehicles now before the current schemes expire.
For more information on the CVES and ETS, you can go to the Land Transport Authority's website here.
More about ComfortDelGro Rent-A-Car
ComfortDelGro Rent-A-Car provides a range of car rental services for individual or corporate use, with short-term and long-term rental options. We have been around since the 1980s, and fall under ComfortDelGro Corporation Limited – one of the largest land transport companies in the world.
We offer a wide range of car types, from multi-purpose vehicles (MPVs) to sedans and more. Brand new cars are available too, with a minimum two-year contract. If you're looking for long-term car rental, you can even choose your desired car model. Our office is available for customers to test drive the cars of their choice before making any decisions.