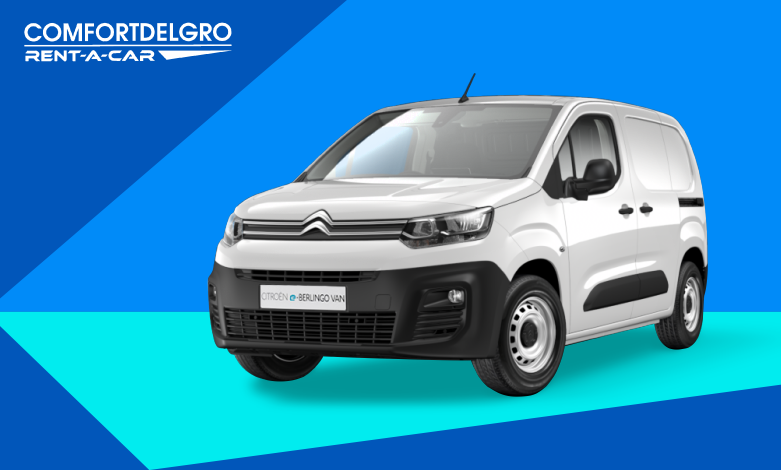 When it comes to engaging services such as party event equipment rental or furniture rental, there's always the struggle between what you pay and the service quality you get.
The same goes for vehicle rental services.
Read on as we weigh the importance of cost price and service quality for commercial vehicle rentals.
Cost Price
It goes without saying that price is critical when renting a vehicle. For many companies, saving on costs and opting for the most affordable lease seem only natural.
While a cheaper price tag doesn't necessarily equate to poorer service, more often than not, you get what you pay for.
In general, it's best to exercise caution when deciding which company to rent from. If the commercial vehicle leasing company is well-established, it is more likely to provide you with good and reliable services.
Quality of Service
It is vital to select a reliable rental company, especially since it concerns your business.
This is because if you encounter any issues throughout the rental period, you can depend on the company to communicate effectively with you and attend to your needs.
You can also rest assure that the vehicles you rent will be in proper condition. This means no unnecessary downtime, which can result in a loss of revenue or potential business opportunities. Besides, a poorly-maintained vehicle could endanger your employees.
Conclusion
While price and budget are certainly key criteria for renting a vehicle, the level of service should not be overlooked as it will inevitably affect your business down the road. Also, it's good to choose a rental company that offers a variety of vehicles, so you can find one that best suits your business needs.
When you're running a business, time is money. You would want to rent from a company that can ultimately help you achieve your goals, rather than disrupt them.
More about ComfortDelGro Rent-A-Car
ComfortDelGro Rent-A-Car offers the option of long-term car or commercial vehicle rental services for corporate use. We have been established since 1981 and are under ComfortDelGro Corporation Limited – one of the largest land transport companies in the world.
We provide a well-maintained fleet featuring a range of car types, from multi-purpose vehicles (MPVs) to sedans and more, along with commercial vans, trucks and prime movers.