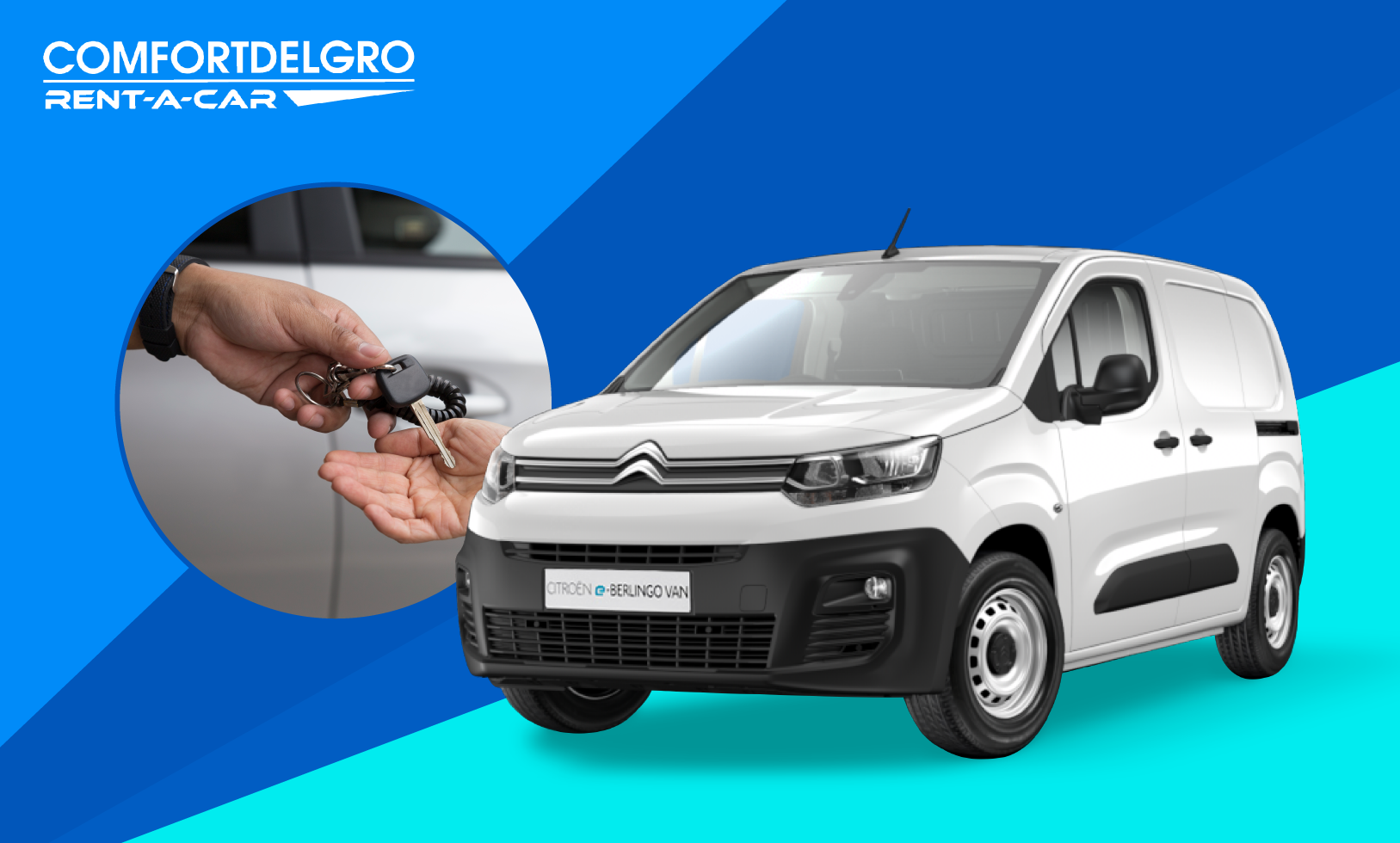 Renting a commercial van for your business is a lot like accepting a job offer.
Sometimes due to unforeseen circumstances, you may need to end your lease and return your vehicle prematurely. As such, you'd want to make sure you know exactly what you're getting into, and the various terms and conditions, including penalties for ending the lease early, if any.
Read on to find out more about such penalties, so that you are better informed.
Are there charges when I end my rental lease early?
Depending on the rental company, you may have to pay:
• The remaining portion of the lease in full; or
• A percentage of the remaining lease (e.g. 50% or 70%); and
• Incidental charges
Also, if you have made advanced payments such as rental fees, you might not be able to recover them. When your lease is terminated, you are required to pay any outstanding amounts that have accumulated, which can be offset using your deposit.
The types of charges for early lease termination differ with every rental company, so make sure to clarify before you sign up for any rental lease.
Other things to look out for when renting a commercial van
Apart from early lease termination, there are other scenarios which could incur additional charges at the end of your lease:
• When you exceed your vehicle's mileage cap (if your vehicle does not have unlimited mileage, which many rental places offer)
• When you return the vehicle without refuelling to its original fuel level (a requirement for some rental places)
• When you return the vehicle late
So, if you're thinking of renting a commercial van, it's important to do your research and check the terms and conditions.
For more information on renting commercial vehicles, check out our article here. 
More about ComfortDelGro Rent-A-Car
ComfortDelGro Rent-A-Car provides long-term rental services for commercial vehicles, from vans to trucks and even prime movers. We have been around since the 1980s, and fall under ComfortDelGro Corporation Limited – one of the largest land transport companies in the world.
Feature image credits to peoplecreations on Freepik